Connect remote teams, reward great work and celebrate every employee from the shop floor to the head office. Enable your people to show up as their best selves every day with IAG Loyalty.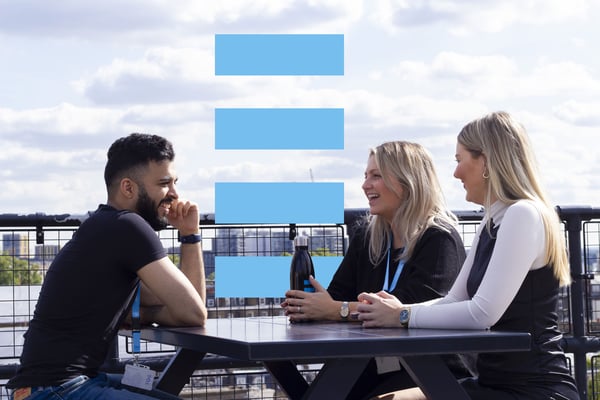 Recognise the small wins, the big wins, birthdays and anniversaries.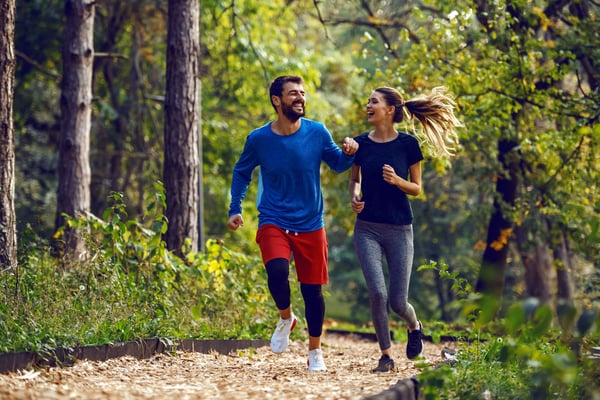 Connect, motivate and incentivise your employees to keep fit in this exclusive wellbeing platform.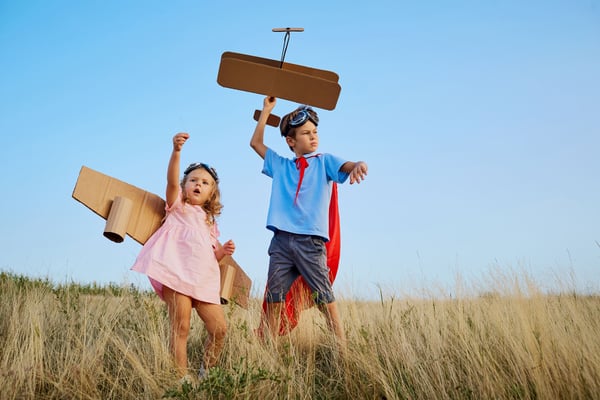 Bring family-fun to the workplace with this virtual event for 4-12 year olds.