Invest in your people's wellbeing and engage them in a whole new way. For every minute your employees exercise, the more Avios they earn. That means healthier, happier people, who have more to spend on their downtime.
This is an incredible initiative that has changed our lives in many aspects! Lack of time to do exercise is an excuse. There's always time to do it, if you put your mind to it!
It has been a really motivating and empowering three weeks full of laughter. We have broken down remote working barriers and been reminded about the importance of "office banter" that we have lost as a result of remote working.
Great event increasing activity and boosting mental health. I would love to see this run (pardon the pun) frequently at perhaps 2 week intervals each quarter or for a full month each half year.
WOW-WOW-WOW-is all I can say! Motivated from start to finish by the GAWA team - the competition began - and competition it was! It was the most talked about campaign we have ever done. I would highly recommend GAWA - it is a great team builder and we all needed a bit of light relief during this crazy pandemic time!
This has been a truly fantastic and motivating employee campaign, and one that I am so pleased to have taken part in. I love that Avios was the currency of choice for rewarding employees to get active - I'm more active now than I have been in the past 10 years. Thanks for this brilliant initiative!
Get Active with Avios isn't just helping employees keep fit. It's also a fantastic tool for making staff feel more valued, become more productive and forge stronger connections between teams – especially when working from home.
It can also have an invaluable impact on an employee's mental wellbeing. Regular exercise has been repeatedly shown to help reduce stress and alleviate conditions like anxiety and depression. For you and your staff, it's a win-win.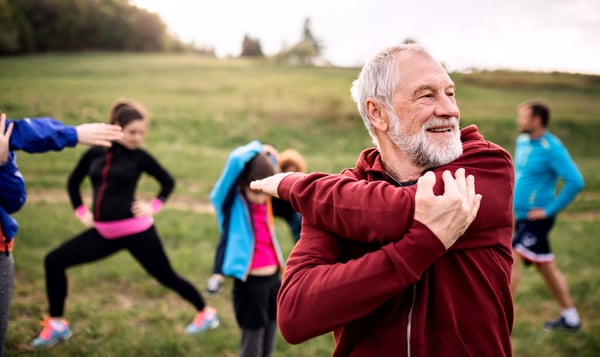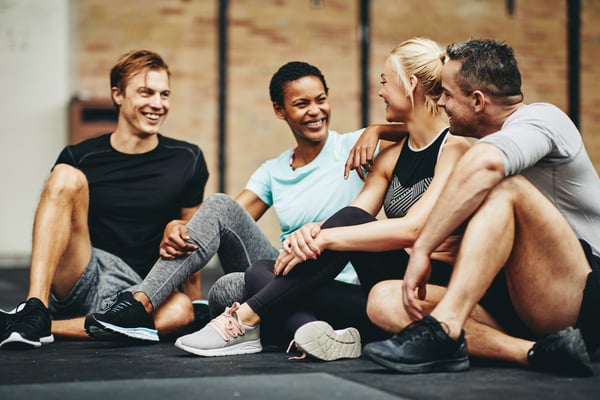 The more exercise they do, the more Avios they earn
A

fitness

competition

for the workplace
Your e

mployees work together in teams of 5
Colleagues

are motivated to get fit by tracking their exercise

wherever th

e

y are in the world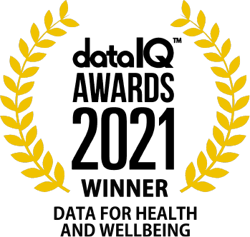 Don't just take our word for it. Get Active with Avios beat stiff competition to be named the winner in the Data for Health and Wellbeing category in the DataIQ Awards.