Taking care of your physical,
mental and financial wellbeing
From hybrid working to flight concessions and hotel discounts, ours is a different kind of reward and recognition package.
You're going to be delivering high performance with real heart. And that's worth a great deal in return. Whether it's discounted flights, the chance to work abroad or Avios on your birthday, our range of rewards has it all.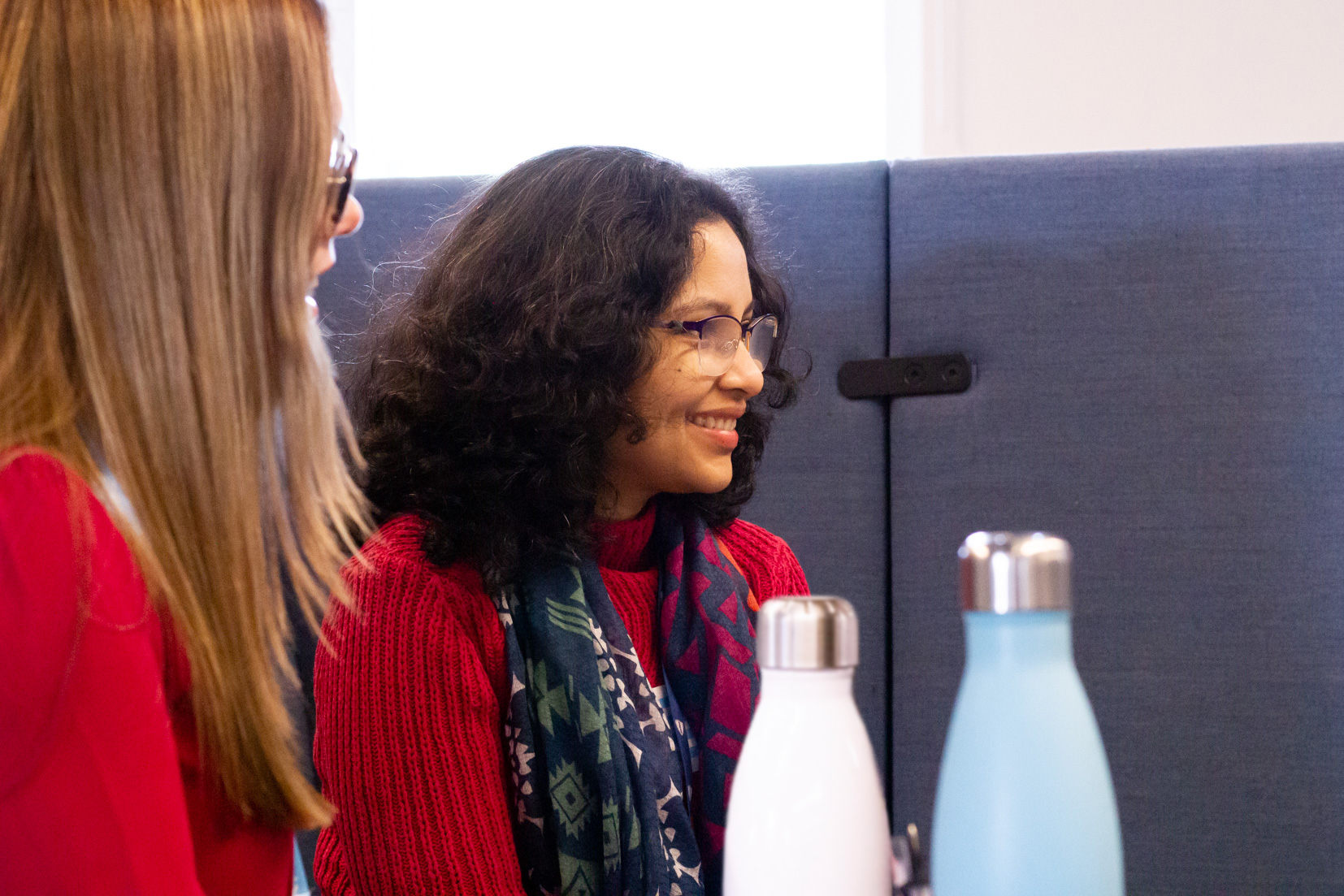 Just some of our benefits
Unlimited standby and premium standby fares for you and your nominees on the BA network and partner airlines from day one! Plus discounts on BA flights and holidays from day one mean you're going to be very popular!
From us to you as a new joiner, on your birthday, and when saying "Thank you" isn't enough, you'll receive 500 points to your points pot.
There's a holiday in those little thank yous!
A loyalty pioneer favourite... On joining IAG Loyalty, you become eligible for personal staff travel benefits with British Airways and other One World airlines. These are discounted tickets booked on a Standby basis. After one year service this includes a bookable confirmed return booking for yourself and/or your nominees and only pay the taxes and charges incurred.
Annual leave starts at 25 days' with the option to buy or sell 5 more, plus your birthday off and 2 days for charity work.
Contact Centre colleagues have the chance to experience the world as a customer with our amazing Educationals that whisk colleagues to new destinations to learn all there is to know about the countries they help customers visit.
Head Office colleagues can enjoy up to 20 days working in Europe each year.
Private health and dental care
All the cover you need to keep yourself healthy and well. Available as opt-in.
Depending on company and individual performance, there's a non-contractual bonus every year.
We keep learning and stay curious with free access to over 16,000 courses on LinkedIn learning.
"Travel perks, flight concessions, annual bonus, great holiday allowance, work abroad policy, competitive maternity pay, health/dental insurance."
"The best thing about working at IAGL is their benefits. Talk about travelling the world!!!! Not only that but BUPA, insurance, birthday days off. This place has some unbelievable qualities."
"Staff travel and hybrid working are great."
Agile: Our unique flavour
Our flavour of Agile brings empowerment and momentum to how we work. And we thrive in it.
We've been on an Agile evolution over the past few years, taking inspiration from how we build products, to create the maximum value for our end users, and making it unique to us.
We like to think of it as IAGL's Agile pic n mix, drawing elements from various practices to make our own recipe! We retro, we sync, we plan and we talk in outcomes. We don't dictate and we definitely don't define what each team needs, it's all about bringing together the right ingredients in a way that makes sense for the work at hand.
People tell us they value the openness, accountability and transparency it brings to our culture.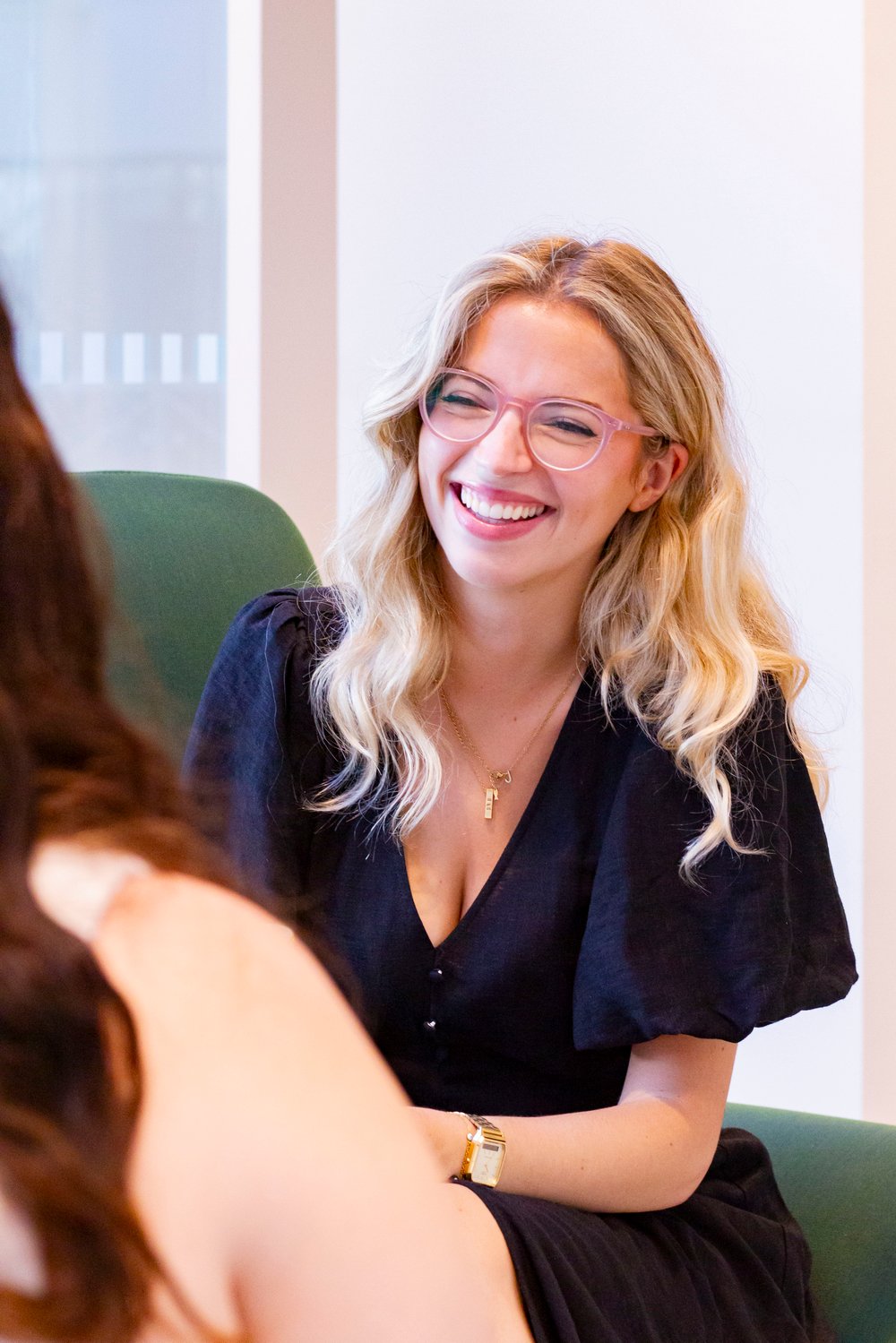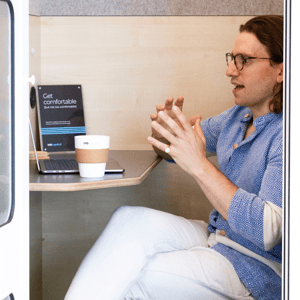 Our ambition is to create an environment for high performing, highly engaged colleagues to do their best work, deliver our strategy and delight our customers. This is why we offer home working options for our Contact Centre teams and a Hybrid Blend for Head Office which encourages both home and office working, with no set quotas, built on trust and the task at hand.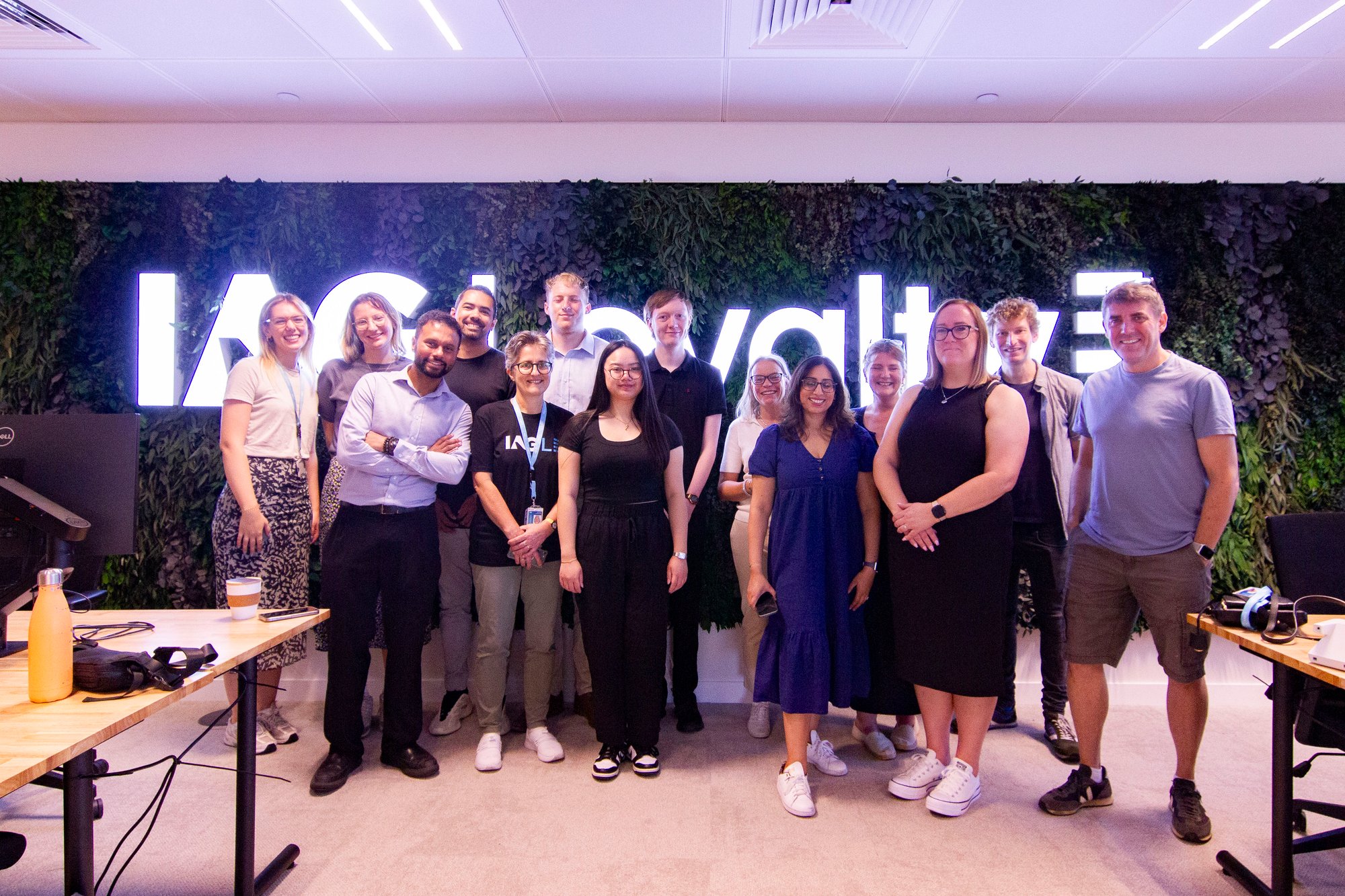 Life at Loyalty is fast-paced, Agile and we care for each other along the way. It's what makes our culture, one-of-a-kind.
Find out more about us, here.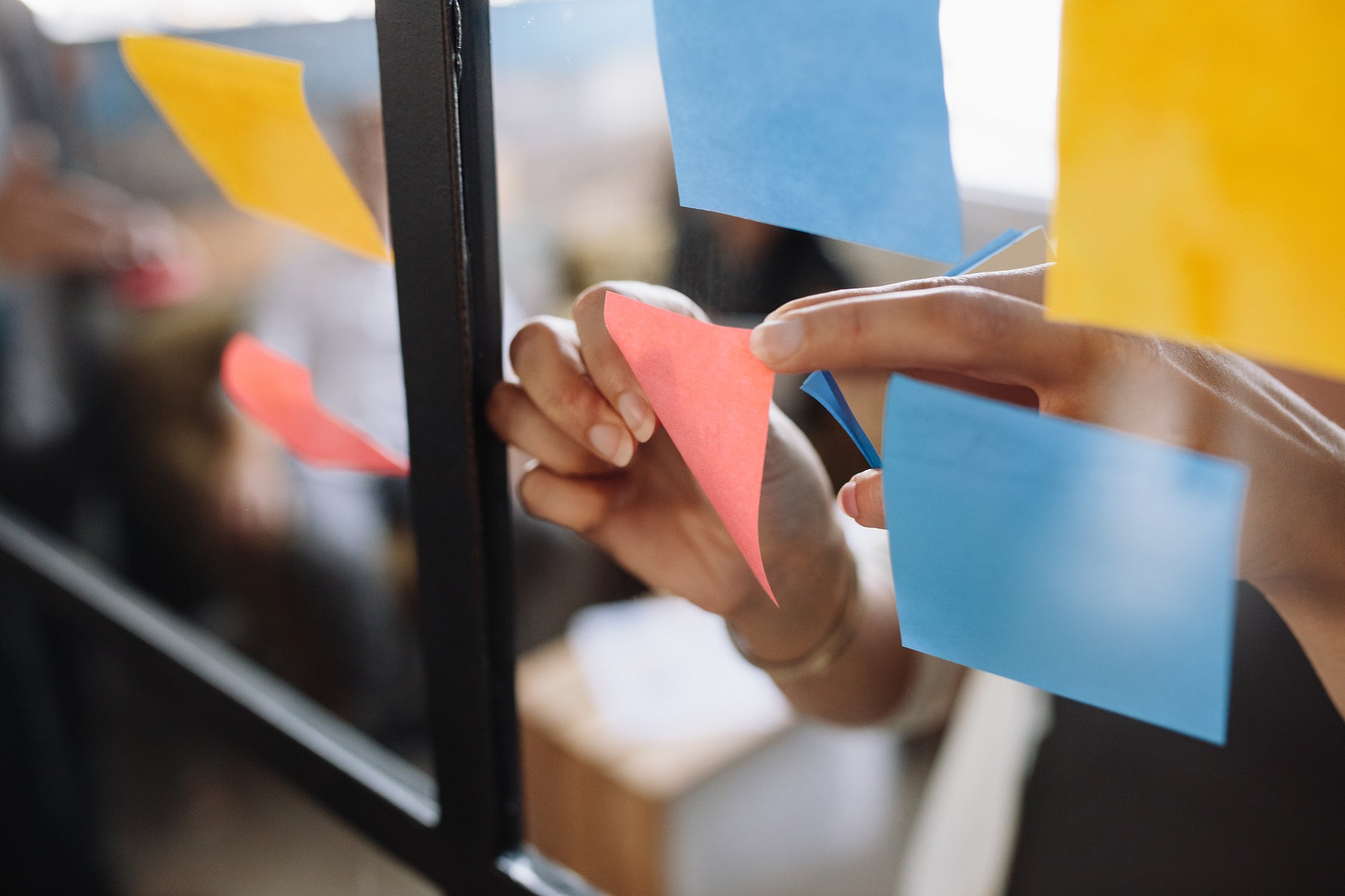 We're a place where incredible journeys begin.
Find out about our unique approach to learning and development, and how your career can take off, here.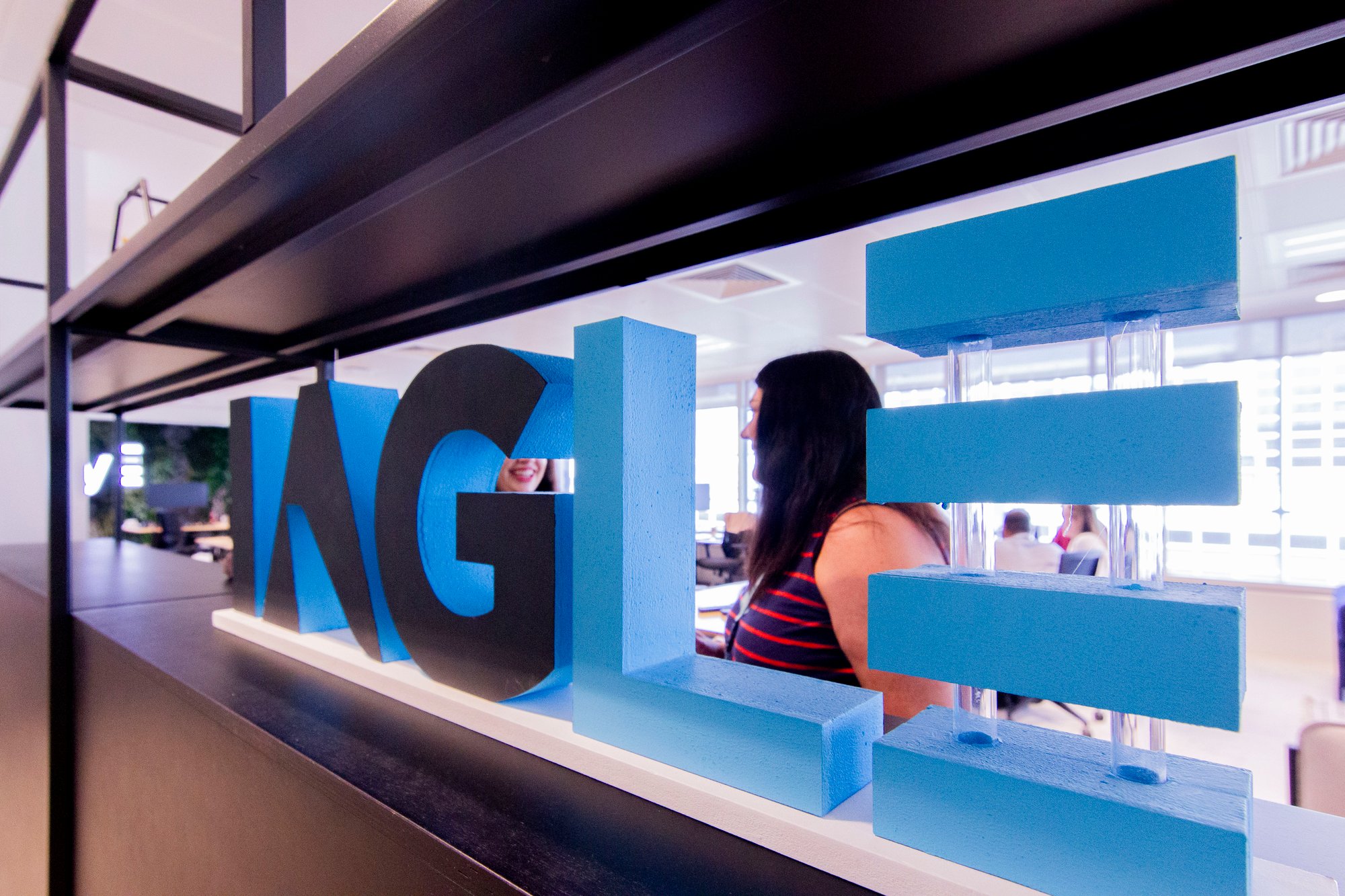 Sound good? Want to join our team of 600+ loyalty pioneers?
Check out our latest vacancies across tech, data, marketing, contact centre and more.