Working here is no walk in the park. Every day, our people find the courage to reimagine. They focus on agility to deliver the best experiences for our members. They spend every minute being super curious. And they bring passion to everything they do.
And in return? We create a culture like no other.
It's inclusive and empowering. It's a place to grow a career and a business. It's a place where resilient, ambitious people thrive. And we have fun along the way, too!
Find out more about our culture below, or check out our latest Glassdoor reviews, too.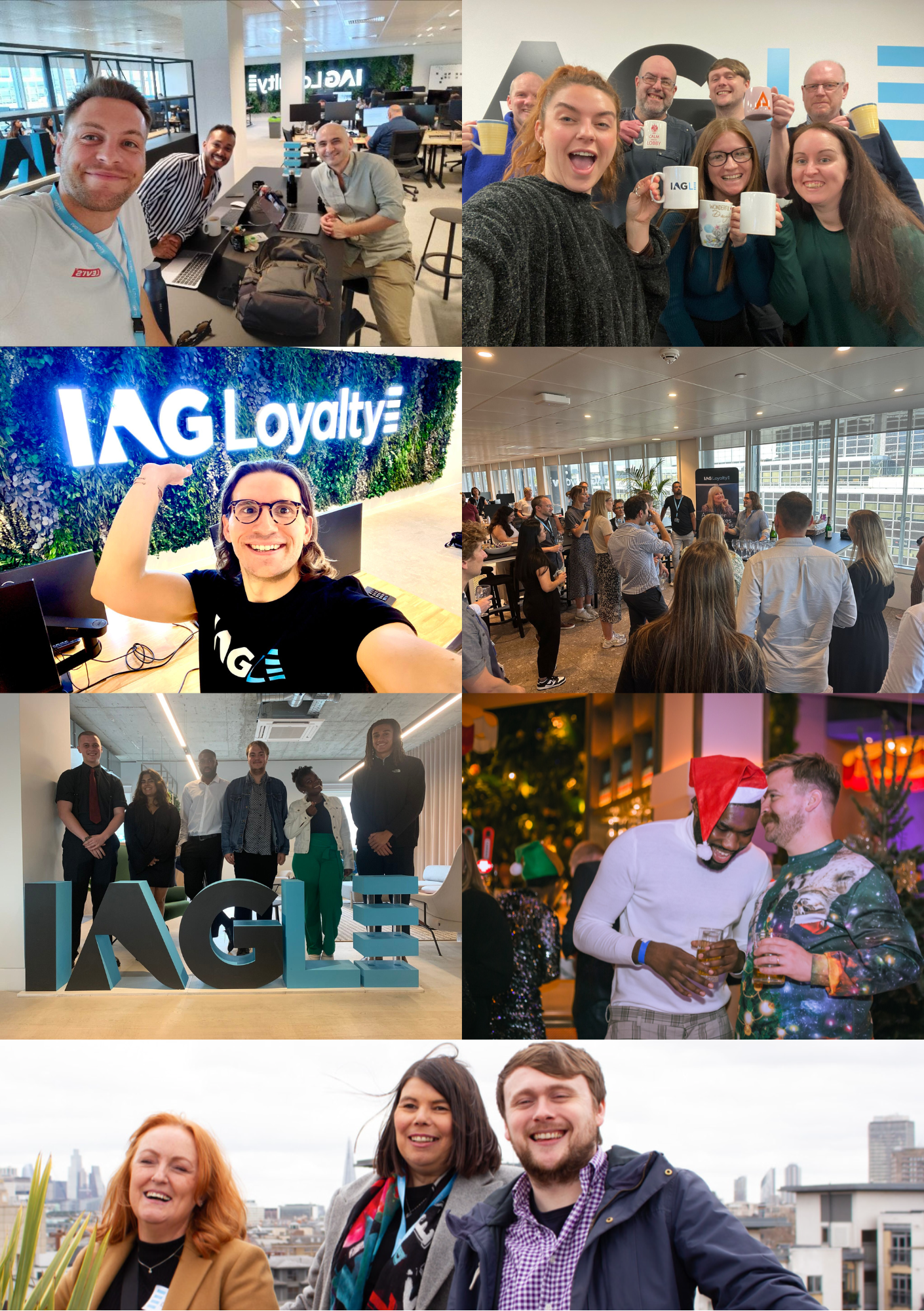 We're loyalty pioneers, creating the world's most rewarding experiences. This is our vision, it give us direction in where we're heading and our values show us how we'll get there.
Our values outline how we show up when we're firing on all cylinders. From our Contact Centre to Madrid and Head Office colleagues, they outline the expectations we have for each other and what it means to work in our Club.
Check out the video our people created below, sharing what our values mean to them.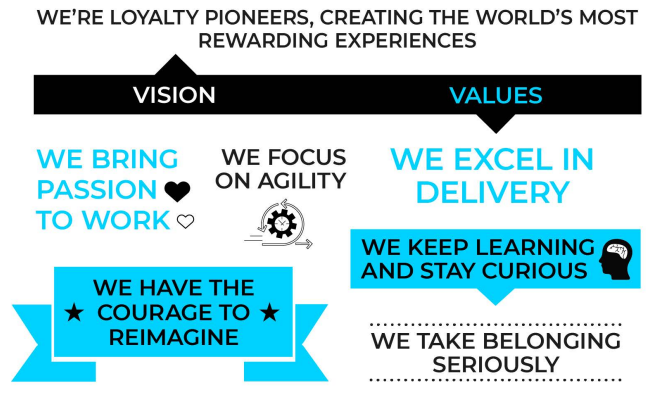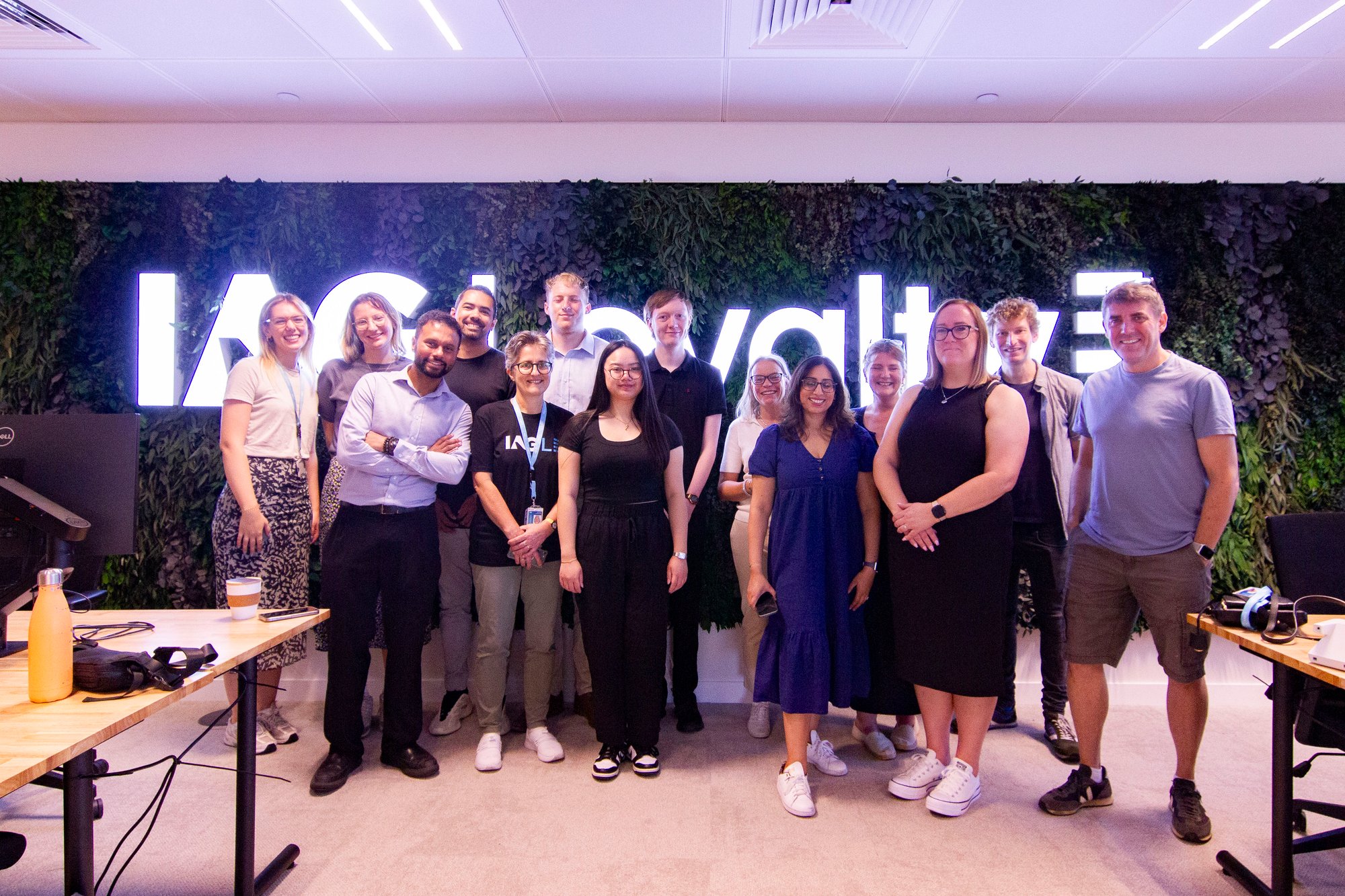 We take belonging seriously and actively encourage a culture where everyone at IAGL feels welcomed and valued for bringing their unique thoughts, perspectives and life experiences to our workplace. A place where all kinds of talent can thrive and flourish.
To do this, colleague voice is a core part of our day to day. From weekly Q&A time with our CEO in our meetups, to company Bazaars where you can shape our latest products, to choosing charity partners and creating our values - we invite our people to share their voice to shape who we are every step of the way.
At IAG Loyalty we have a number of colleague-led networks that bring our people together around shared interests, hobbies and passions. It's called, The Clubhouse! Here's just a few of the Clubs we love below.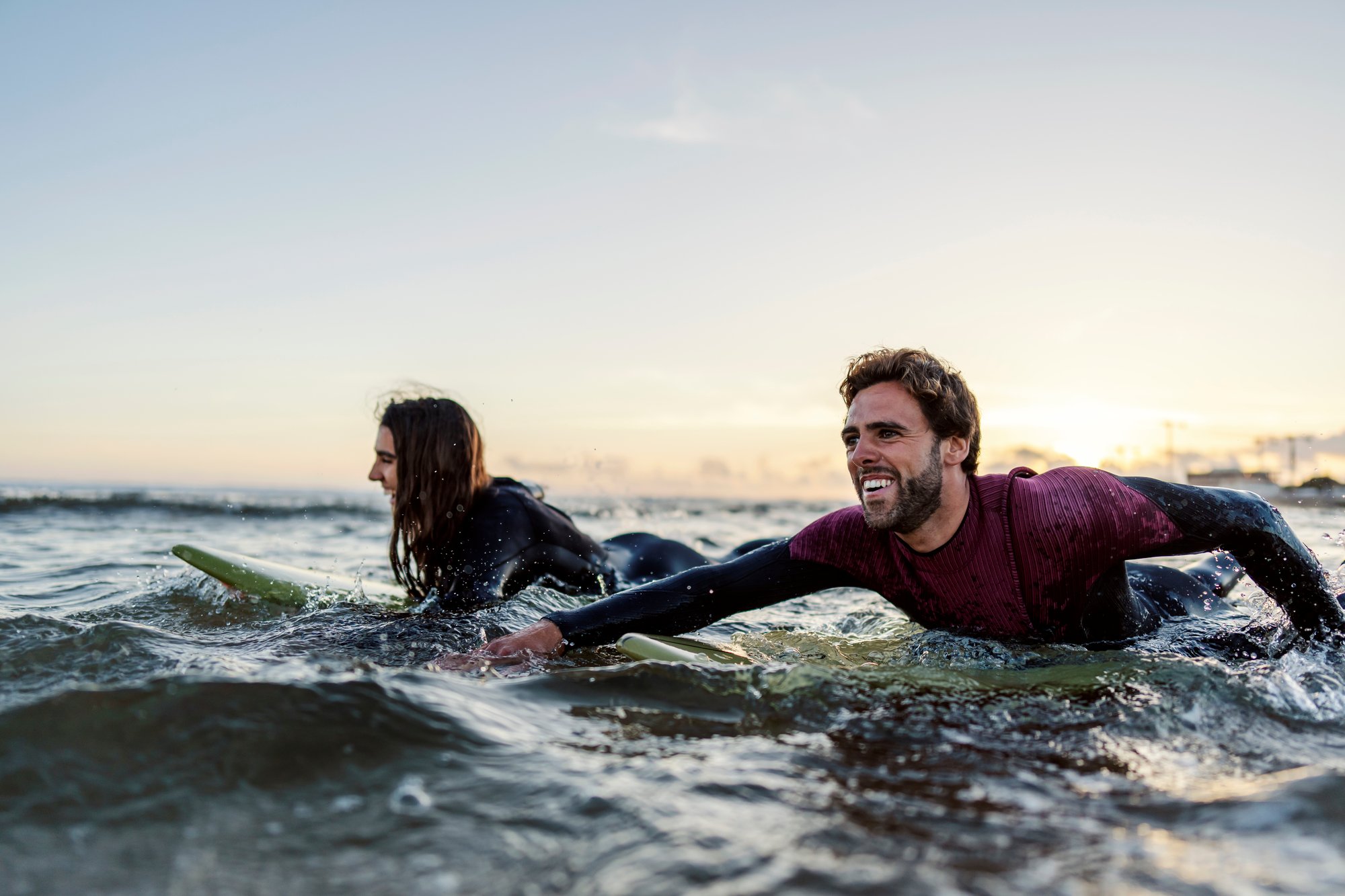 A popular one amongst our teams of jet-setters! This club shares travel tips, hotel recommendations, sight seeing itineries. Our shared love of travel connects us all!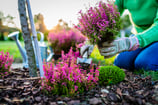 A recent channel to the Clubhouse and already a colourful hub of gardening knowledge, proud plant parents and grow your own enthusiasts!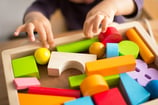 A club that celebrates parenting with advice and anecdotes shared by the parents and carers of IAGL.

This channel brings charitable efforts together to plan and celebrate the ongoing commitments our people have made to support our charity partner, Winston's Wish!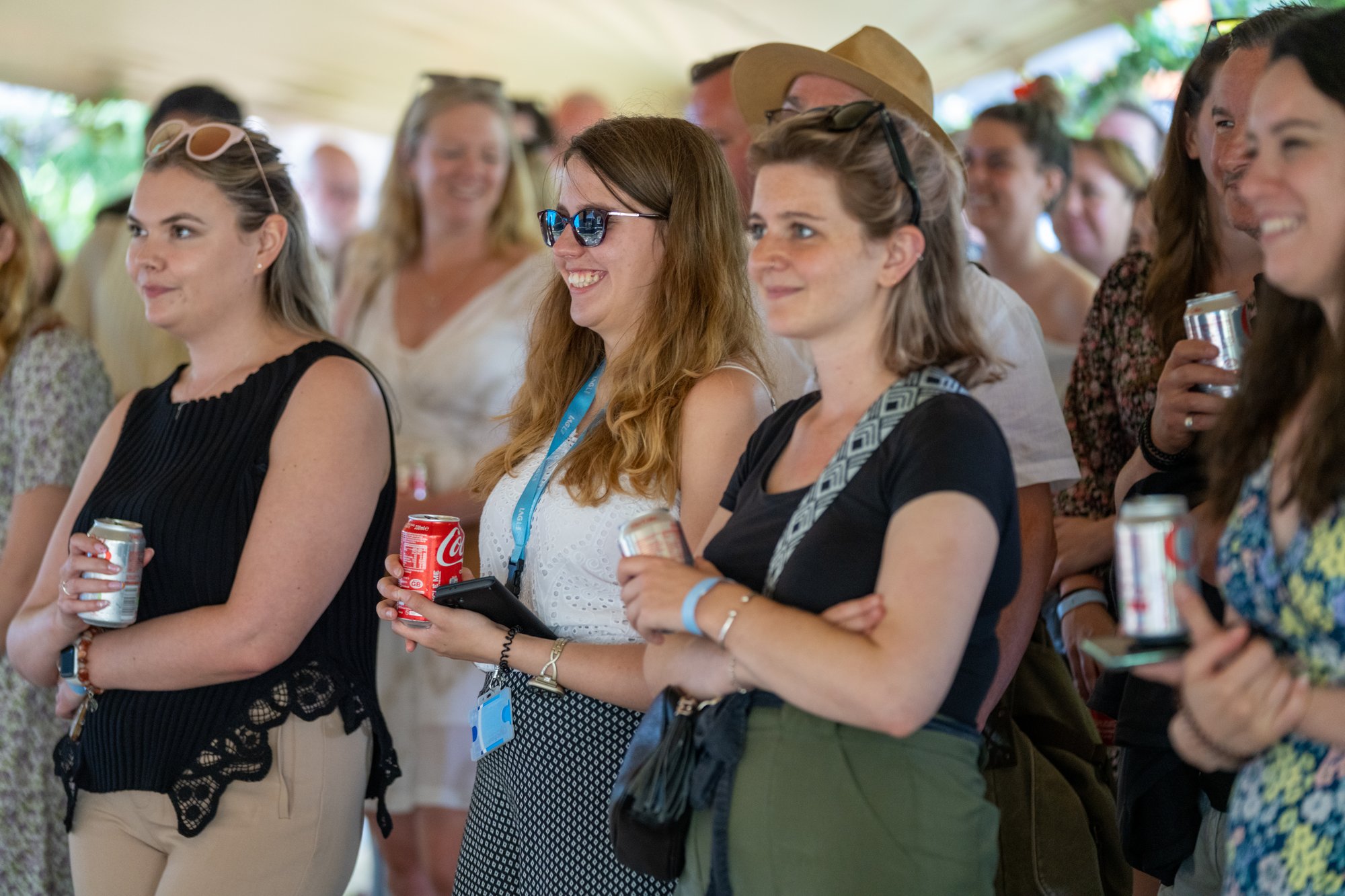 We have a range of benefits to support your mental, physical and financial wellbeing and travel perks that will spark your passion.
Find out more here.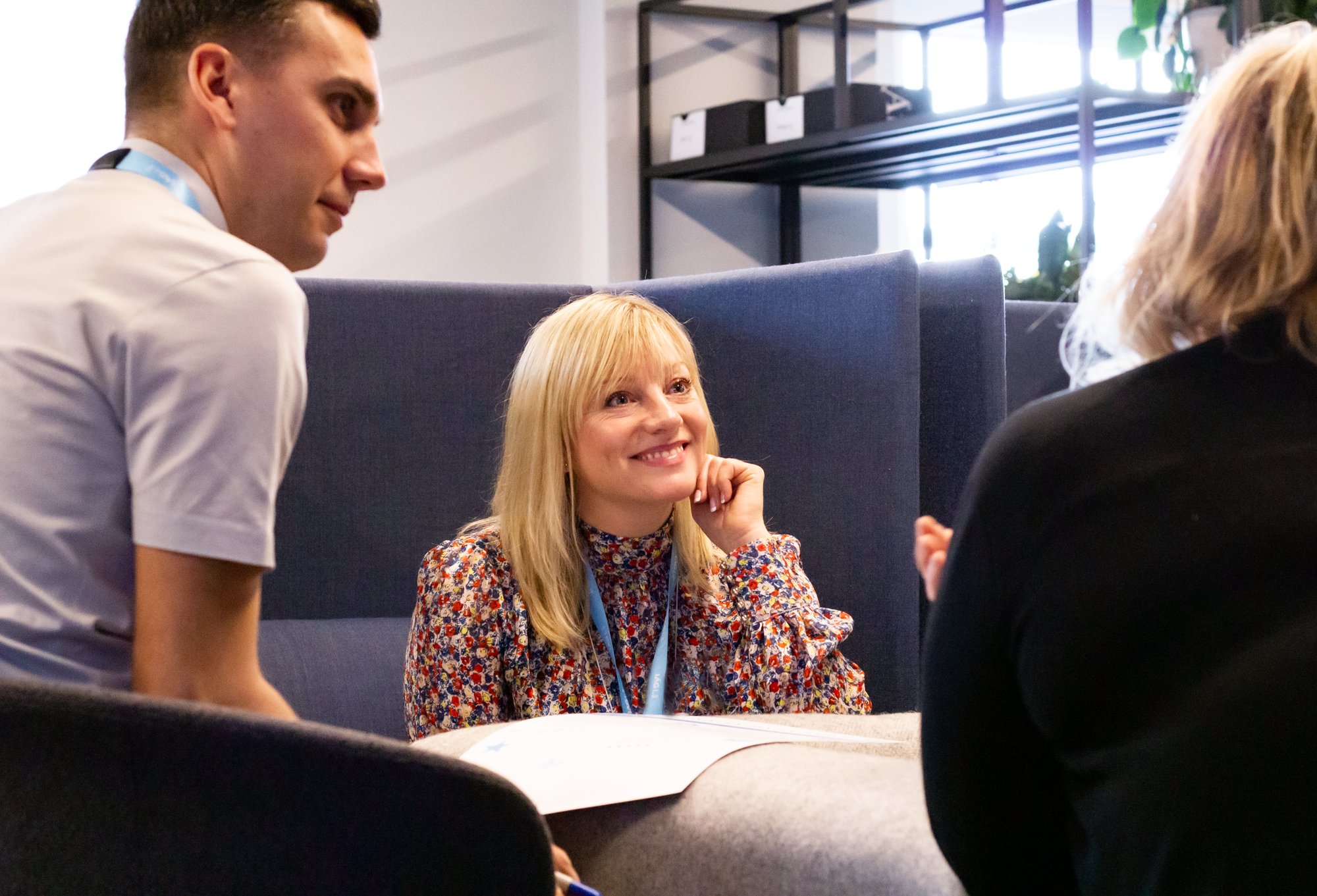 We're a place where incredible journeys begin.
Find out about our unique approach to learning and development, and how your career can take off, here.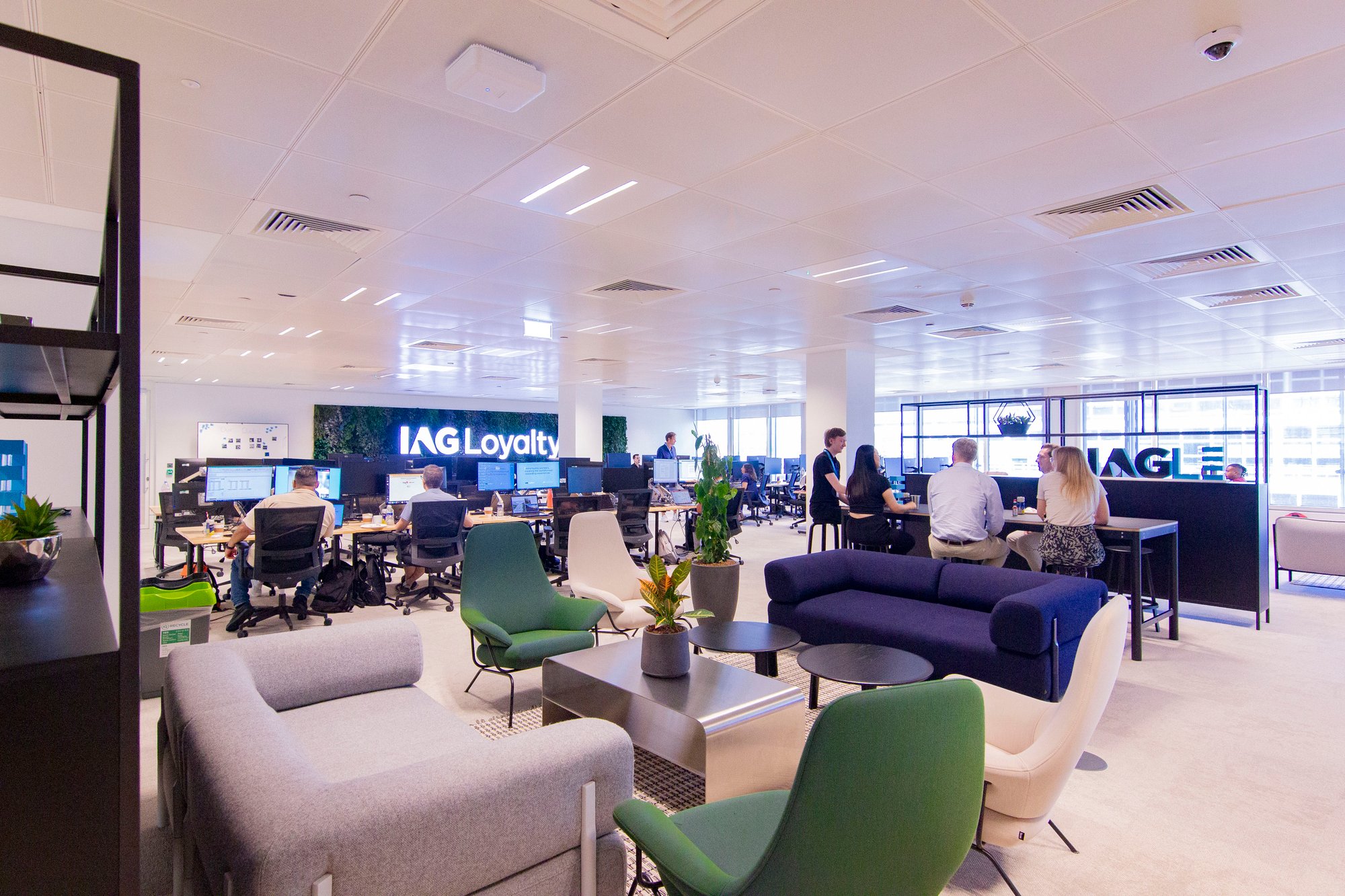 Sound good? Want to join our team of 600+ loyalty pioneers?
Check out our latest vacancies across tech, data, marketing, contact centre and more.