Loyalty consultancy & strategy
Whether you have an established programme or you're taking your first steps in the world of loyalty, our loyalty consulting service can help you harness the power of your customers.
The value of customer loyalty can't be understated. A loyalty member can have up to 5x the value of a non-member, so it's vitally important that your loyalty programme is enhanced to appeal more to consumers than the competition.
We understand the issues businesses are facing in highly competitive markets. We also appreciate that the rewards and incentives being offered in return for loyalty need to be effective. A loyalty strategy must deepen customer relationships through a greater understanding of their specific needs – there's no 'one fits all' solution.
No matter what industry you operate in, or what stage of the loyalty journey your business is at, our loyalty consultancy and strategy solutions can help with all major functions of a loyalty programme – helping it to reach its full potential.
We have over 30 years of experience at the cutting edge of loyalty. And with over 40 million members using our loyalty currency worldwide, we understand what it takes to scale loyalty programmes.
Ready to supercharge your loyalty offering? Join us for an informal ideation session where we can understand your needs, define any issues you are facing and formulate a plan towards success. Get in touch today.
Cut through the latest loyalty trends and buzzwords. Make the right plans for you and your business, no matter how ambitious your goals.
Choosing the right path to take can be hard. Instead, why not learn from our experience to accelerate your decisions and reduce the risk of technical debt later on?
Tackle challenges head on and drive revenue-generating impact. With our insight and expertise, you can turn your biggest hurdles into your best successes.
From fine-tuning your business case to pitching to the board and beyond. Gear your programme for success with our expert help.
Building a business case
Deliver the ultimate business case to get all stakeholders across the business on board with your customer loyalty strategy.
Loyalty programme health check
Analyse the aspects of your programme that are reaching their full potential and identifying those which can be optimised to unlock the true value of your customer base.
Data trends & insights
Get real-time data-driven loyalty insights and trends relevant to your industry and discover how they can impact your programme.
Programme design/conceptualising
Design areas of your loyalty programme in accordance with your newly developed strategy.
Technology integration
Let's find smarter solutions. Our white-label solutions have been stress-tested for the future and have been specifically designed to help scale loyalty programmes.
Customer journey & engagement strategy
Gain direct access to the wants and needs of your target audience to deliver a best-in-class customer experience.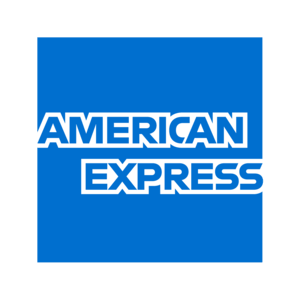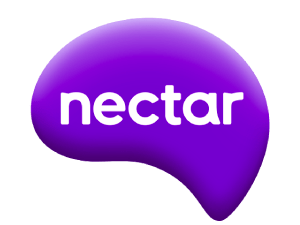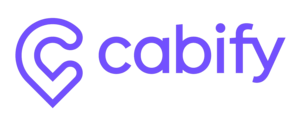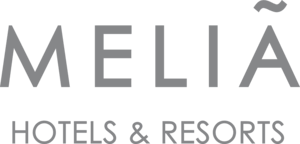 Simply and seamlessly drive customer loyalty with purpose-built solutions.
The customer loyalty platform
Unlock the full potential of your customer base with our cloud hosted Platform-as-a-Service