Careers that take you places
We help 40m members see the world through rewarding experiences.
They could be jetting off on the trip of a lifetime, exploring local restaurants, or saving on their weekly shop. And it's all thanks to our team of 600+ loyalty pioneers.
Our teams bring together a powerful combination of data, expertise and innovation to turn everyday spend into our global currency Avios.
And in return? A one-of-a-kind culture where a love of travel connects us all. A business that's going places, and careers that are, too.
If that sounds like the kind of place you'd like to be, find out more about our Club in the pages below.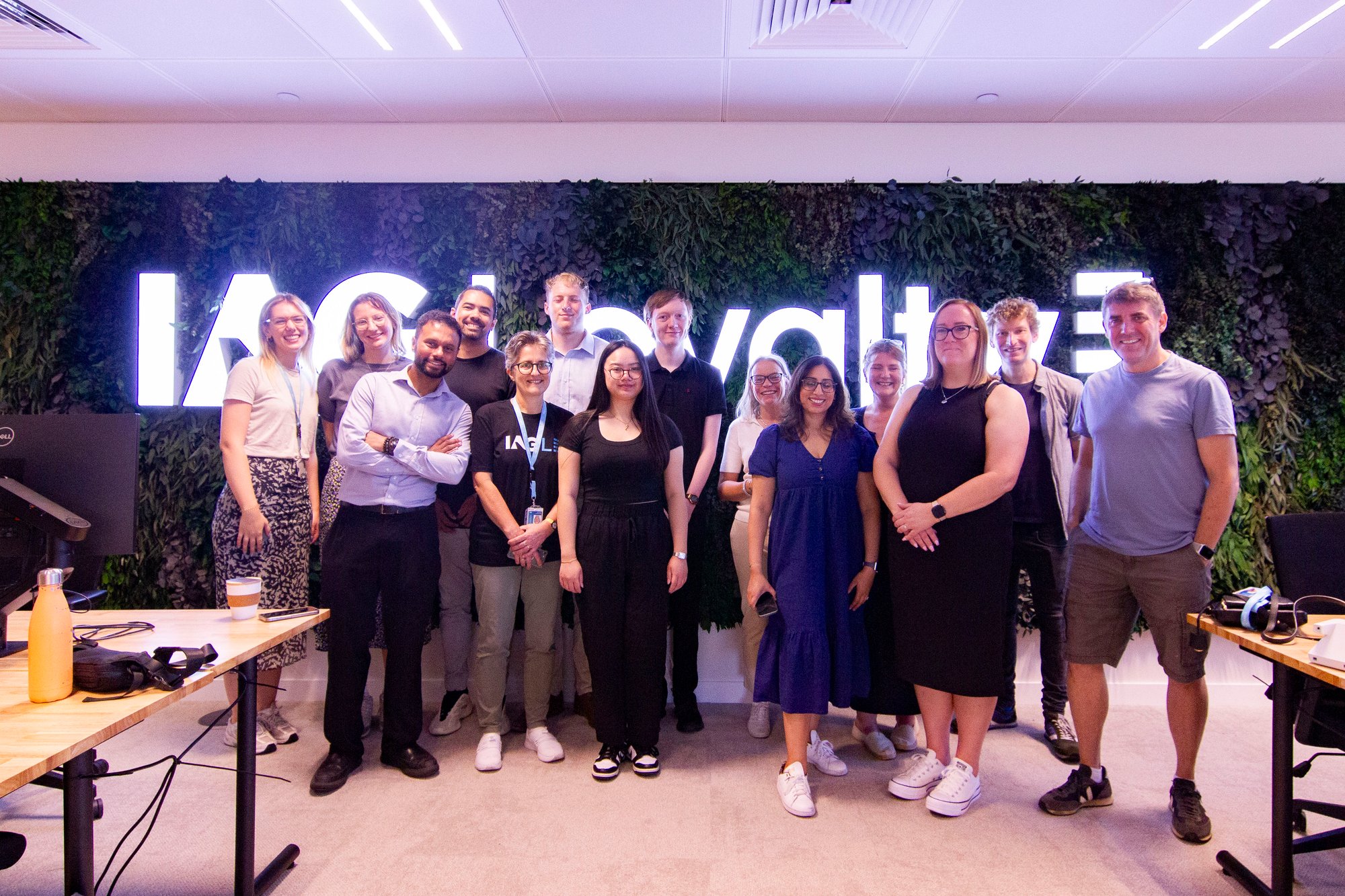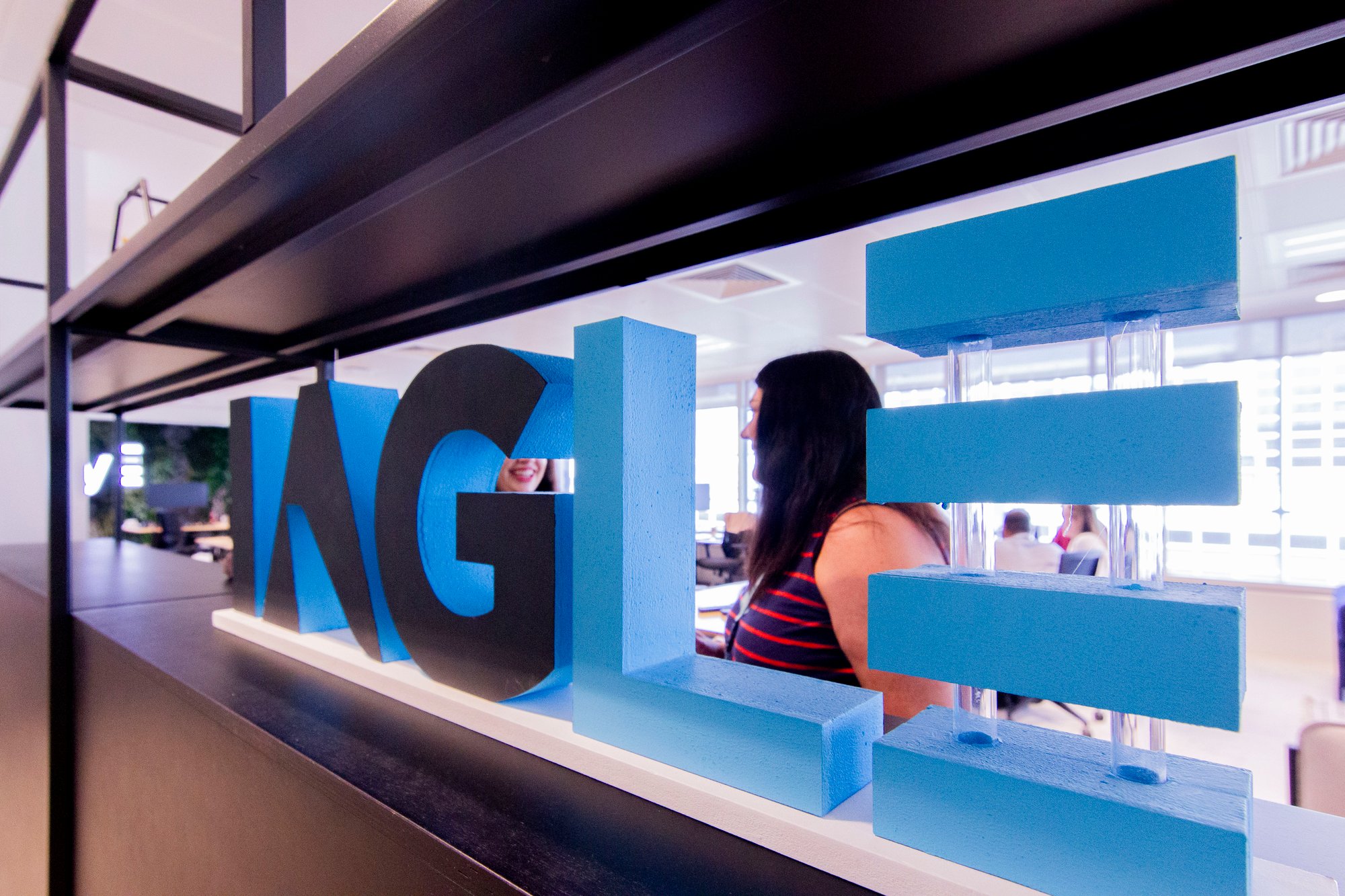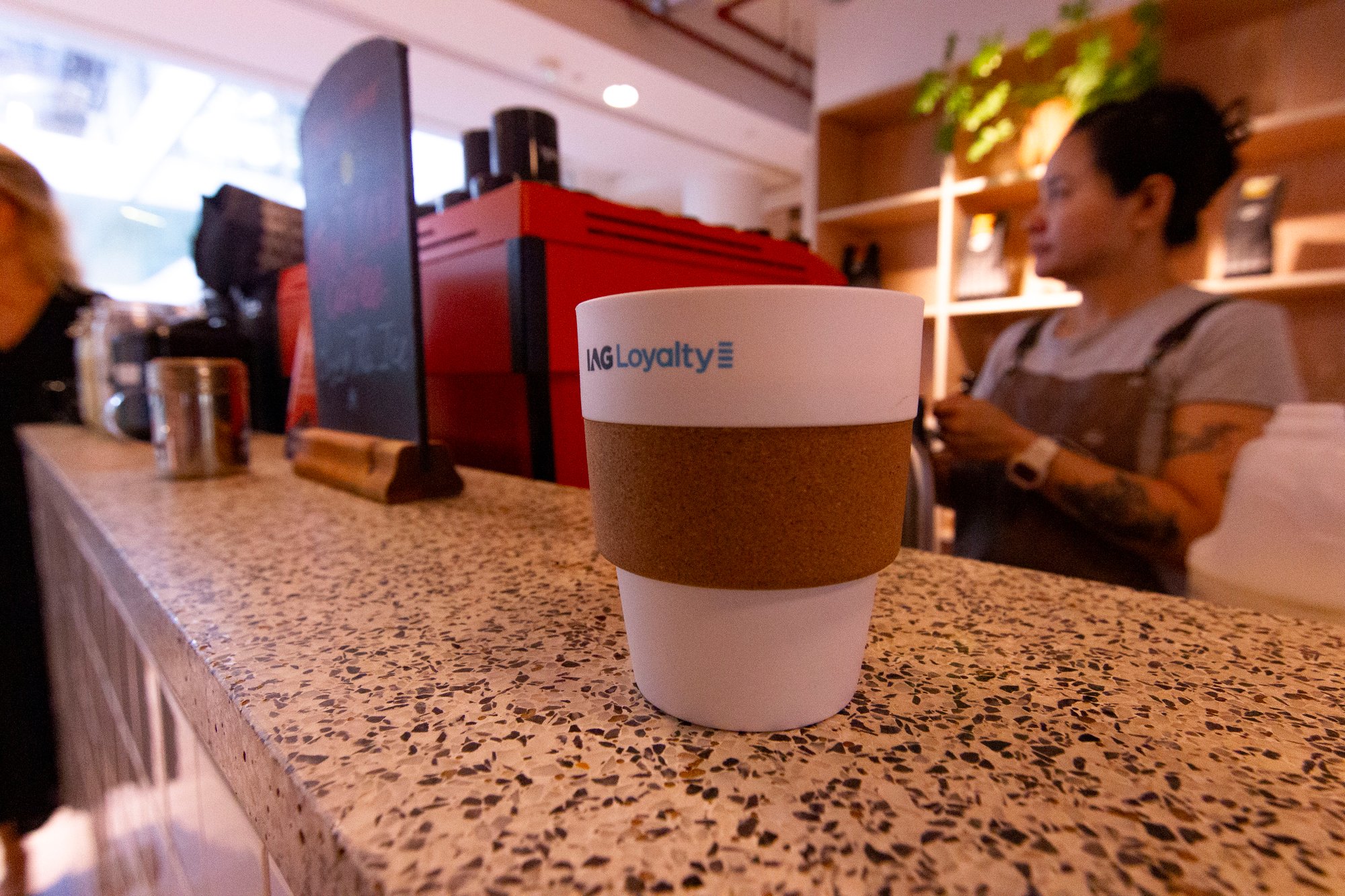 We have a wide range of benefits to support your mental, physical and financial wellbeing and travel perks that will spark your passion.
Find out more here.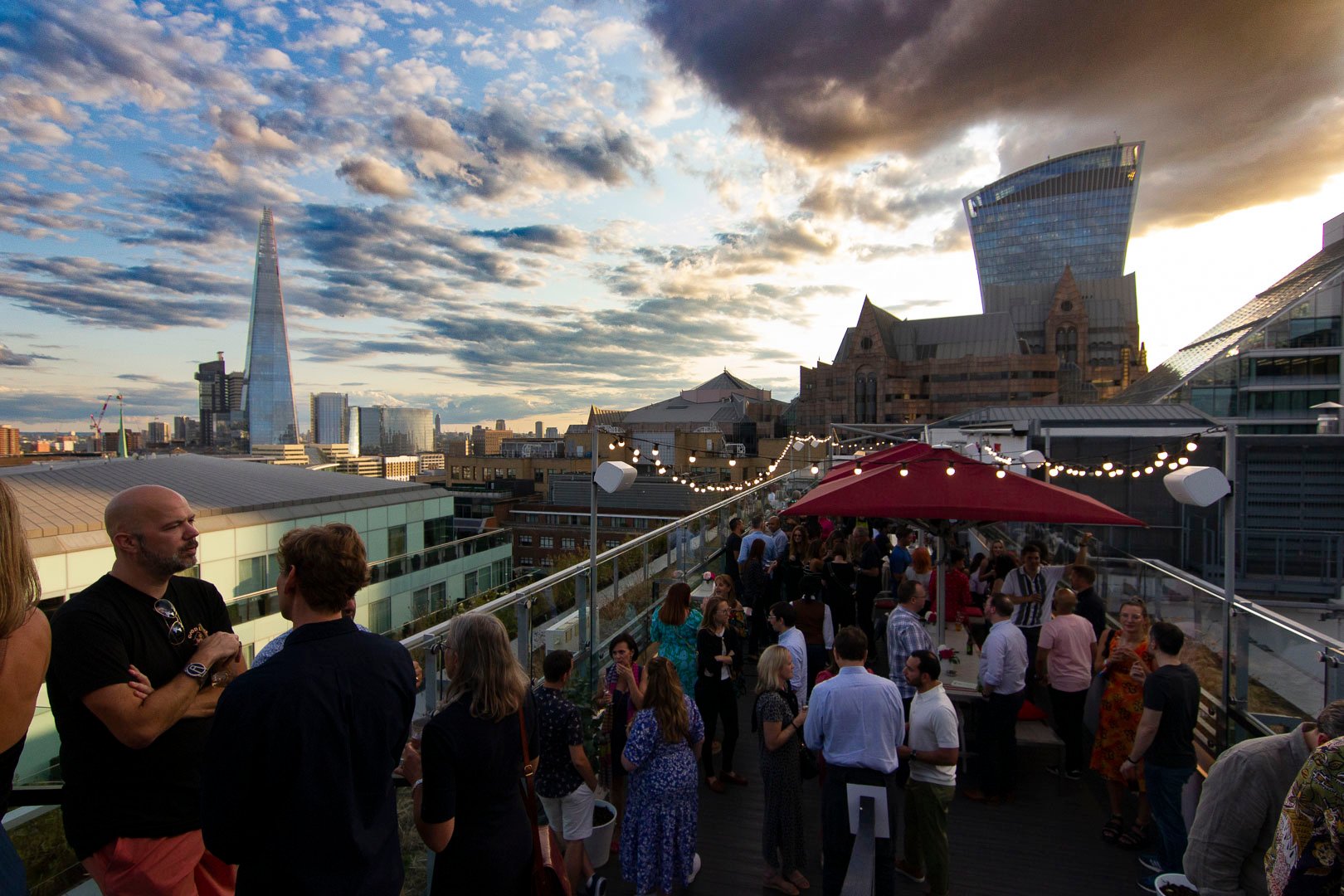 Life at Loyalty is fast-paced, Agile and we care for each other along the way. It's what makes our culture, one-of-a-kind.
Find out more about what it means to join our Club, here.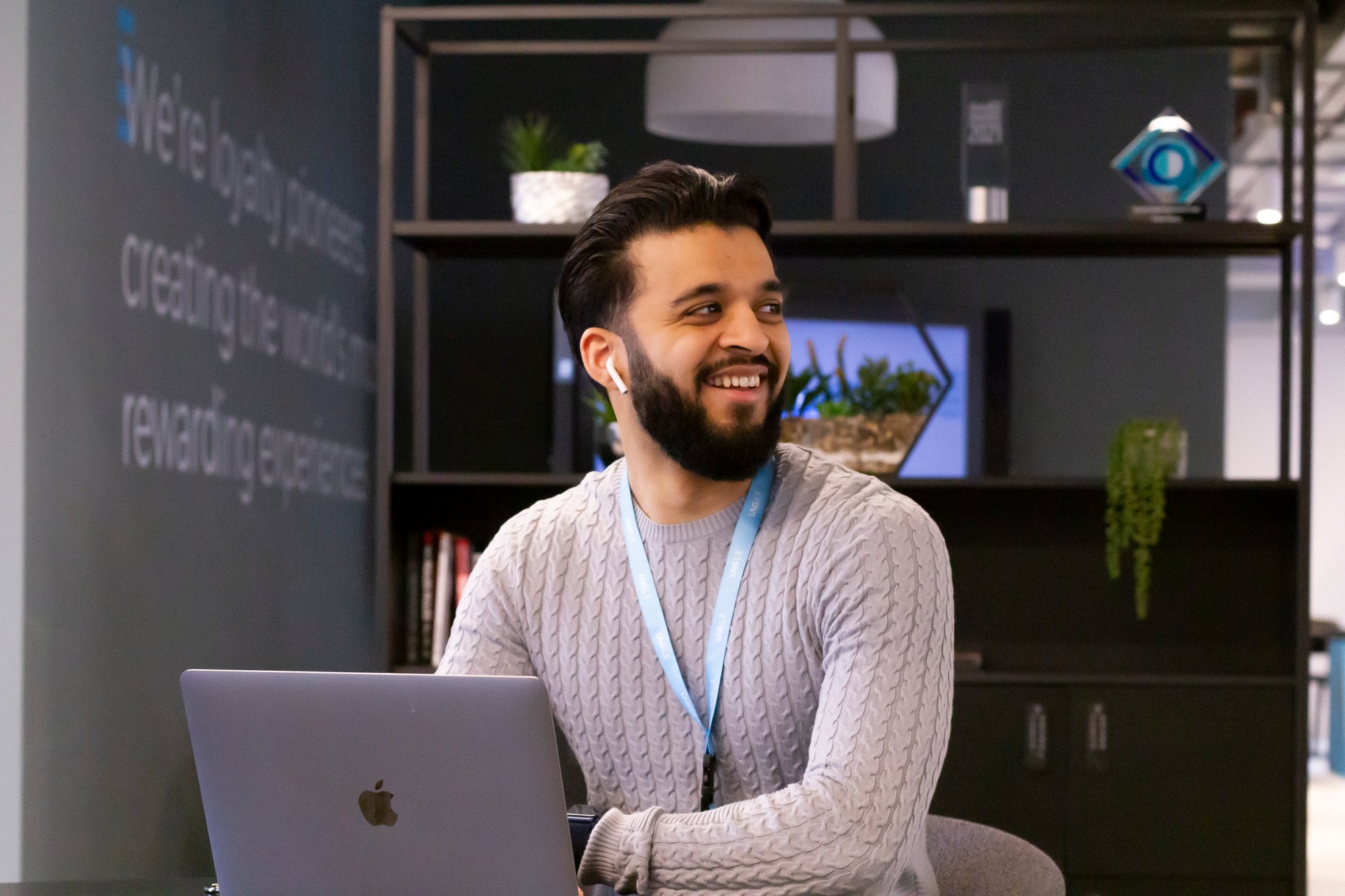 We're a place where incredible journeys begin.
Find out about our unique approach to learning and development, and how your career can take off, here.