Sign up to watch
The New Loyalty Landscape

roundtable discussion presented by IAG Loyalty.
Sign up to receive your link.
The concept of rewarding loyal customers has been a major lever of business growth for years, but as technology makes it easier for businesses to deliver better customer experiences, how can dedicated loyalty programmes and initiatives continue to drive profitability and success?
Is the focus of loyalty initiatives now to drive higher levels of emotional loyalty to sustain and support business growth over the long term? What impact have the uncertain trading conditions had on this?
Watch as we get answers to this and much more from industry-leading global brands as our Chief Customer Officer, Silvia Espinosa de los Monteros joins Google UK's Industry Sector Leader For Travel, Finnbar Cornwall, Uber's UK General Manager, Andrew Brem as well as experienced TV host David McClelland for our first ever roundtable discussion.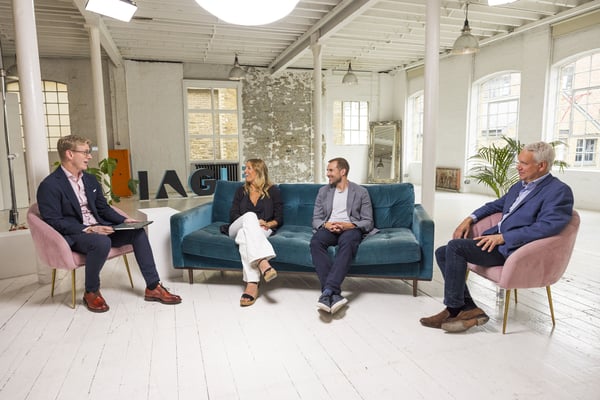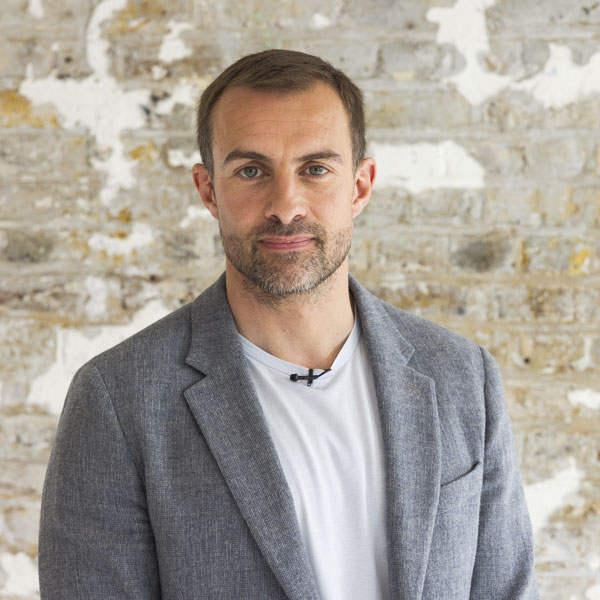 Finnbar Cornwall
Industry Sector Leader for Travel, Google UK
Finnbar is the Industry Sector Leader for Travel at Google based in London, where he leads the team working with some of the world's largest Travel companies, helping them get the best from Google.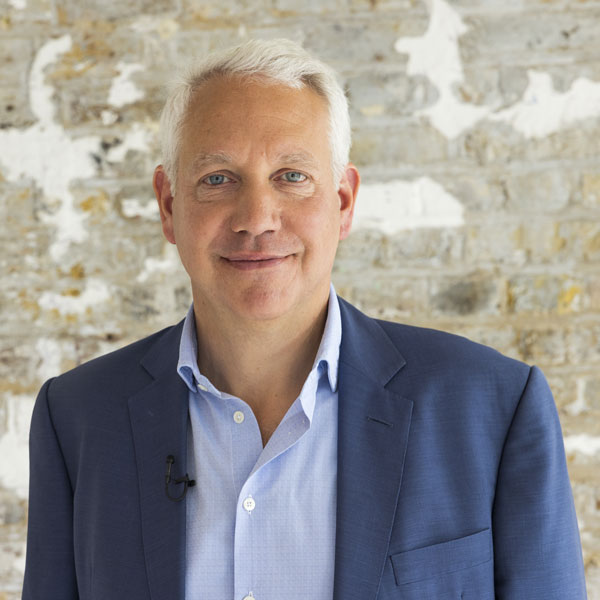 Andrew Brem
UK General Manager, Uber
Andrew leads Uber's mobility business in the UK. He has over 30 years' experience of leading the operations and digital transformation of major corporations such as Asda, Aviva and British Gas, where he launched Hive. Andrew recently served as CCO at British Airways.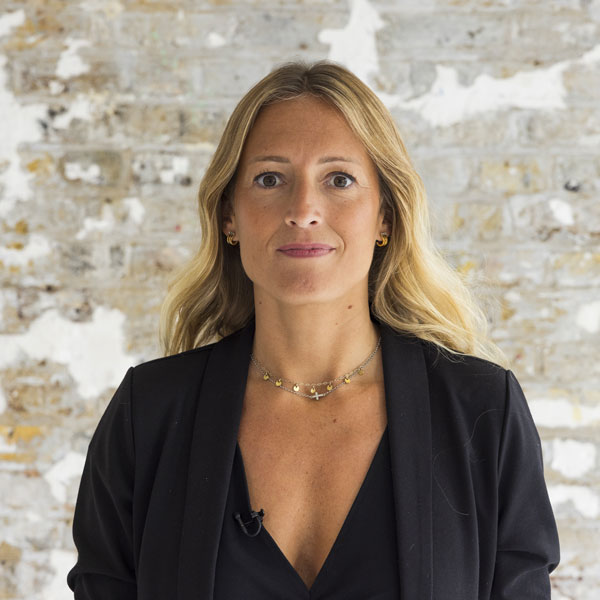 Silvia Espinosa de los Monteros
Chief Customer Officer, IAG Loyalty
Silvia is instrumental in delivering exceptional value to IAG Loyalty's millions of members worldwide through our programmes, leading the Customer Contact Centre, propositions, customer strategy and insights into customers' needs.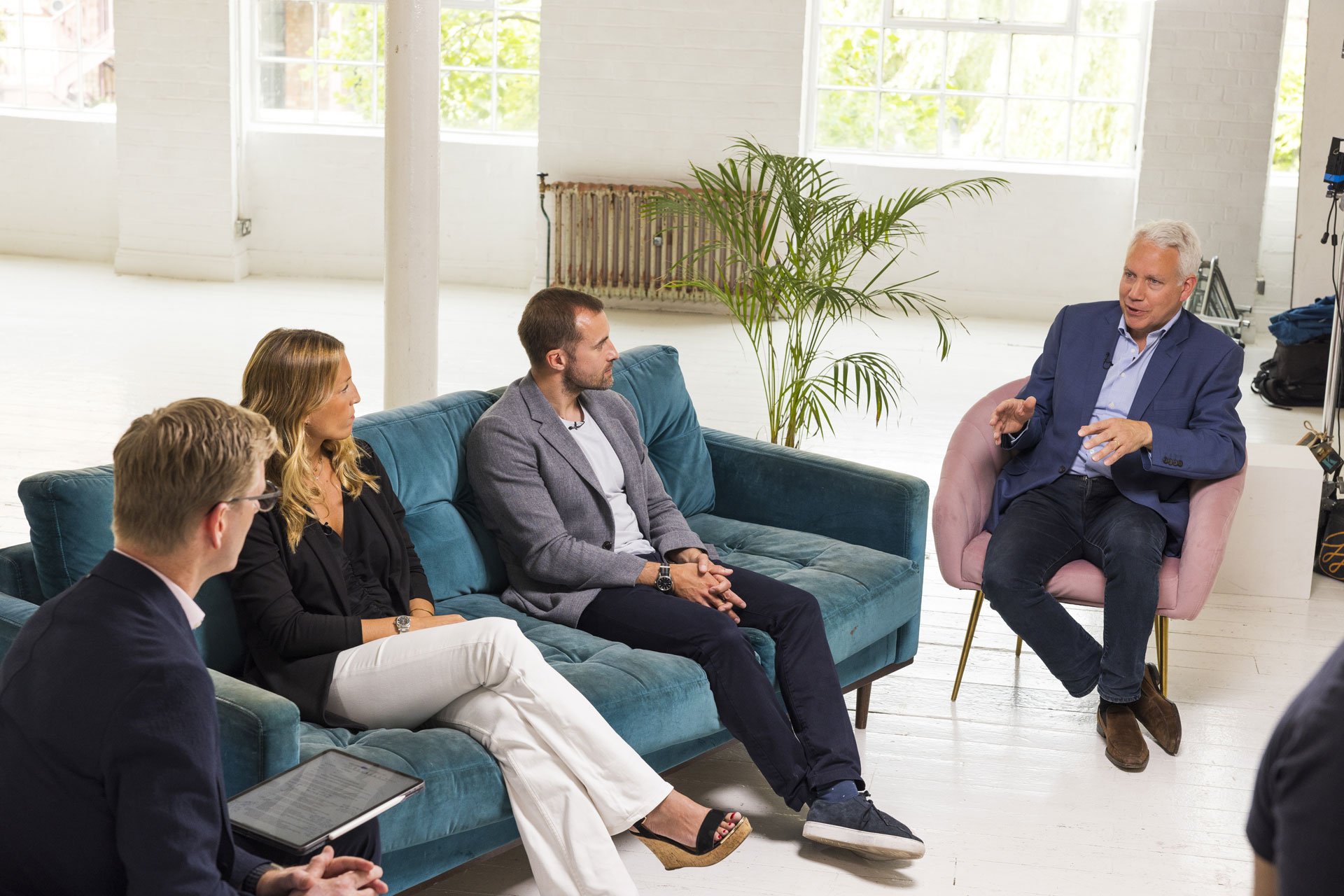 The full discussion covers, but is not limited to:
The relationship between technology and customer loyalty.
How global industry-leading brands are leveraging technology and data to build customer loyalty?
Is loyalty a sustainable proposition in these challenging times?
What does the emergence of AI mean to the contemporary loyalty proposition?
In a competitive market, do brands shift their loyalty efforts towards emotional loyalty-building tactics?
Where do these leading brands see loyalty heading in the next 2-5 years and beyond to continue driving value?