IAG Loyalty expands its financial partnerships and announces new Barclaycard Avios and Barclaycard Avios Plus credit cards.
28 February 2022, 09:00
New Barclaycard Avios and Avios Plus credit cards are the next step in the partnership between IAG Loyalty and Barclays.
IAG Loyalty, the owner of Avios, today announces the launch of two new credit cards in partnership with Barclaycard, one of the UK's largest credit card providers. The Barclaycard Avios and Barclaycard Avios Plus cards will enable customers to collect Avios on their everyday spend, as well as providing a whole host of travel-related perks.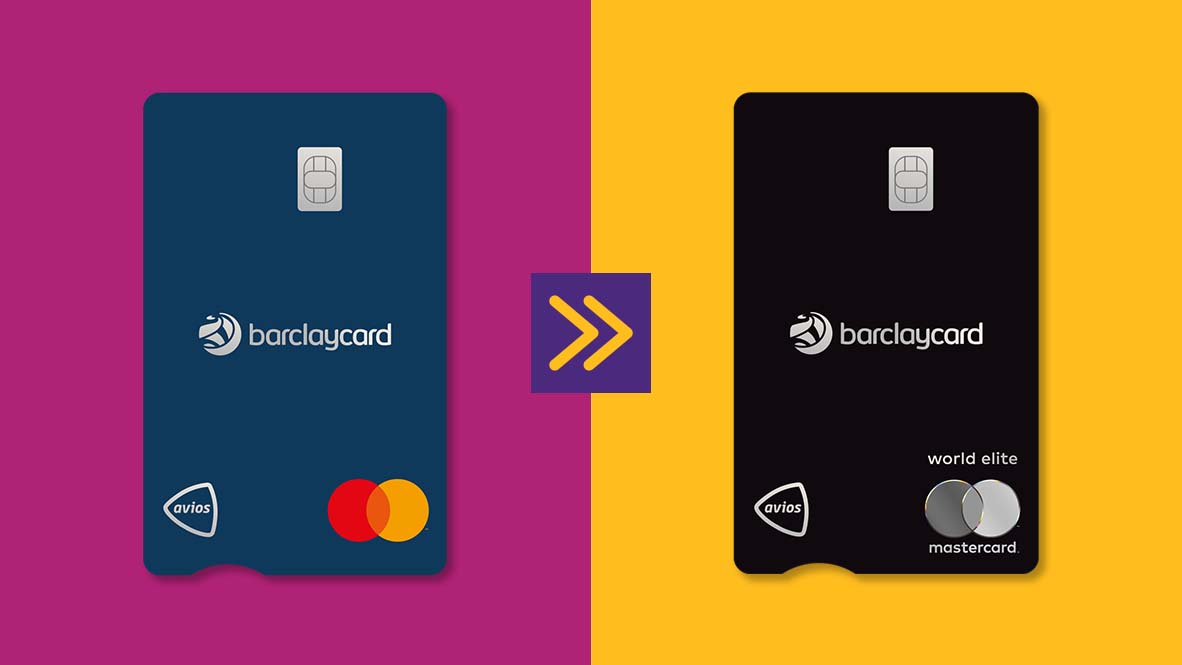 This announcement builds upon Barclays' strong relationship with IAG Loyalty in the UK, having launched the Barclays Avios Rewards proposition for Barclays Premier customers in February 2021.
José Carvalho, Head of Consumer Products, Barclays, commented about the partnership: "We're delighted to be launching two new cards that will help customers get away more often, to see the people and places that matter most.
"As value-for-money continues to be front-of-mind in 2022, our partnership with IAG Loyalty will help customers maximise the value they get from their everyday spending, enhancing their overall travel experience and make that much longed-for trip a reality."
As part of International Airlines Group (IAG), with over 30 years' experience in loyalty, IAG Loyalty is going from strength to strength, having recently launched partnerships with CaixaBank, Santander, Sainsbury's Nectar and BPme.
Adam Daniels, CEO of IAG Loyalty, adds: "Launching these two new Barclaycard credit cards with Barclays is an exciting milestone for our partnership. It is also further demonstration of our loyalty leadership within the financial sector. To be announcing an extension to the relationship only a year after we launched Barclays Avios Rewards together is a testament to the value, reach and return that IAG Loyalty and Avios can -- and do -- deliver."
This announcement comes shortly after IAG Loyalty celebrated Avios' 10th anniversary. In the last decade more than 15 million reward seats have been redeemed, thousands of people have become Avios millionaires and members have gifted more than 1.1 billion Avios to one another.
For media enquiries, please contact the IAG Loyalty press office: media1@avios.com