IAG Loyalty To Launch Online Wine Business
September 26, 2022 7:7
IAG Loyalty has today announced it is launching an online wine delivery business – The Wine Flyer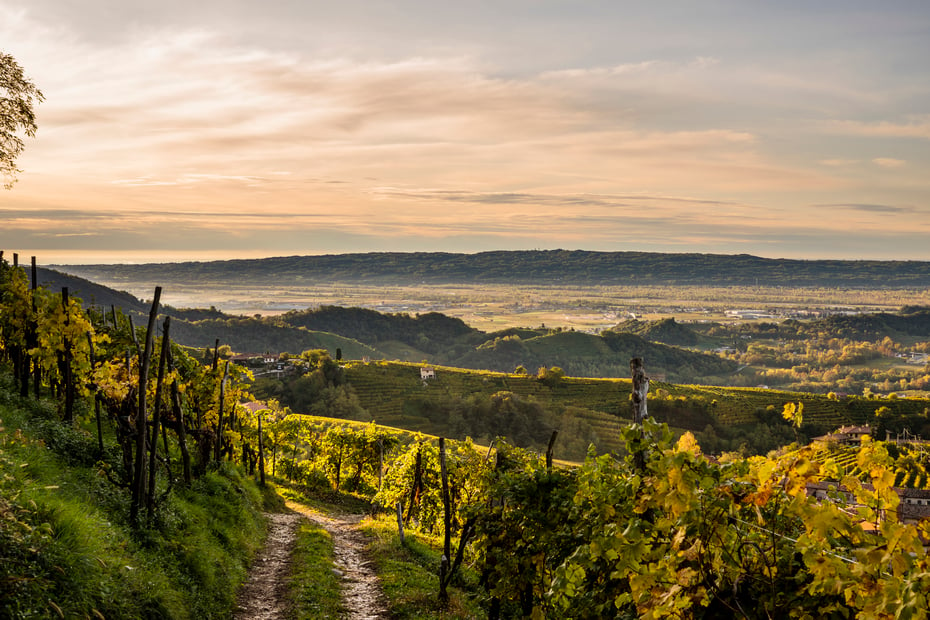 LONDON, United Kingdom – IAG Loyalty has today announced it is launching an online wine delivery business – The Wine Flyer – enhancing the value of its global currency, Avios, and helping loyalty programme members get that bit closer to their next rewarding experience.
The Wine Flyer, which will operate under a newly formed subsidiary of IAG Loyalty, is the first move in a new retail venture for the business and builds on expertise from across the International Airlines Group (IAG) in the wine category.
From early October, British Airways Executive Club members can collect Avios on their favourite vintages, followed by the ability to order their bottles of choice on subscription as is convenient to them. With a monthly subscription, members could earn enough to fly to short-haul destinations like Paris, Barcelona or Naples in just 6 months.
Redeeming Avios will become available shortly after, giving members unparalleled choice with the ability to: use their Avios to obtain wine at lower prices, redeem on rewarding getaways and enjoy high-quality wine as and when they want to.
The Wine Flyer will focus on a curated edit of wines, beers, spirits, and non-alcoholic drinks as well as providing access to products served on British Airways' flights, such as the Teusner's 'The Riebke' Shiraz, which has been served in premium cabins, exclusive British Airways products like BrewDog Jetstream and many well-known brands like Moet and Penfolds.
CEO of IAG Loyalty, Adam Daniels, said: "Today's announcement is a powerful reminder of our commitment to make Avios a valuable tool across everyday spending that can help lead to those once-in-a-lifetime trips and rewarding experiences. It is also a major step forward in enhancing the British Airways Executive Club proposition for members who want a range of options to collect and redeem their Avios."
Jack Smith, newly appointed CEO of IAG Loyalty's subsidiary, said, "Wine is an area of huge passion for hundreds of thousands of British Airway Executive Club members and I believe we have a unique skillset to build this retail business that can support an already highly engaged customer base."
Avios is the global loyalty currency owned and run by IAG Loyalty. Through its existing and hugely expanded partner and owned programmes, Avios can be collected across a wide mix of consumer sectors, including flights, travel, leisure, shopping and financial services. IAG Loyalty partners market-leading global brands such as American Express, Nectar, Avis Budget Group and Marriott.
The Wine Flyer website will be coming soon at thewineflyer.co.uk